Hands up if you like wine!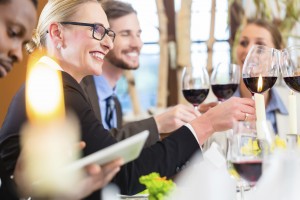 Suffolk Wine Academy are an independent organisation offering the best wine tastings, wine education events, WSET courses, and corporate tastings in and around Suffolk.
We believe that wine is something that should be enjoyed, and so our tastings and courses are based on having a good time, tasting some great wines, and learning something about wine as you taste! 
So if you love wine and want to know more, or if you are stuck in a rut about what to try next, then you'll love our unpretentious approach. Try one of our public courses or why not host your own tasting for friends or family in your own home? We guarantee you'll have a great time, drink some great wine, and learn something as well!