Private home tastings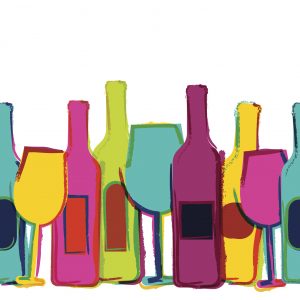 A wine tasting is a great way to celebrate a birthday, anniversary, hen or stag night, or just a perfect opportunity to get a bunch of friends or family together for an evening of good wine, good fun, and perhaps a little learning too!
We can run a tasting just about anywhere; your own home, a local hall, or a property you have rented for a holiday, and as an evening, pre-dinner or afternoon event . Tastings can be serious, fun or even competitive with an evening of wine-based quizzes and games. It's a great chance to have a fabulous time!
There are lots of options for tastings – fine wines, sparkling wines, wines from a particular areas or styles, wine and chocolate, spirits, cocktails…… whatever your budget we can create a tasting bespoke to you.
To discuss your requirements email us here or call us on 07554 664523
Remember our motto..'Life's too short to drink bad wine', and give you and your friends & family an event they will remember!